THE CHURCH OF SCIENTOLOGY
OF ORANGE COUNTY
Welcome to the Church of Scientology of Orange County.
Since 1983, we have served a growing congregation extending from Yorba Linda to San Juan Capistrano. Today, we are honored to provide our help to every community of Orange County from our home in downtown Santa Ana.
Our Church realizes Scientology Founder L. Ron Hubbard's vision that all Churches of Scientology become what he termed Ideal Organizations (Orgs).
Location:
505 North Sycamore Street
Santa Ana, CA 92701

REAL RESULTS IN LIFE
Read how Dianetics is making positive changes in people's lives.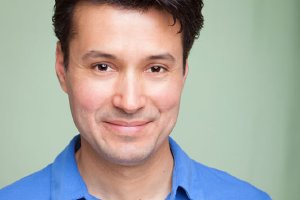 "By releasing and ridding myself of trapped emotions attached to an engram,
I am now able to easily focus."